Property, Land &
 Compliance surveys throughout the UK
Let us take the heavy lifting out of organising, undertaking and managing multiple property, land & compliance surveys.
We can provide everything you will need to sell or lease a commercial property or site, organise redevelopment and annual reinspections. We are here to help.
We are experts in measured building and topographical surveys, Commercial EPCs & MEES advice, Asbestos Surveys, Utilities & CCTV Drainage Surveys, and 3D Revit models – to name only a few. We can provide all types of reports and plans for both public and private sector clients across a wide variety of sites, from the most large and complex areas to smaller one-off surveys. Rest assured, we've got you covered!
Core Services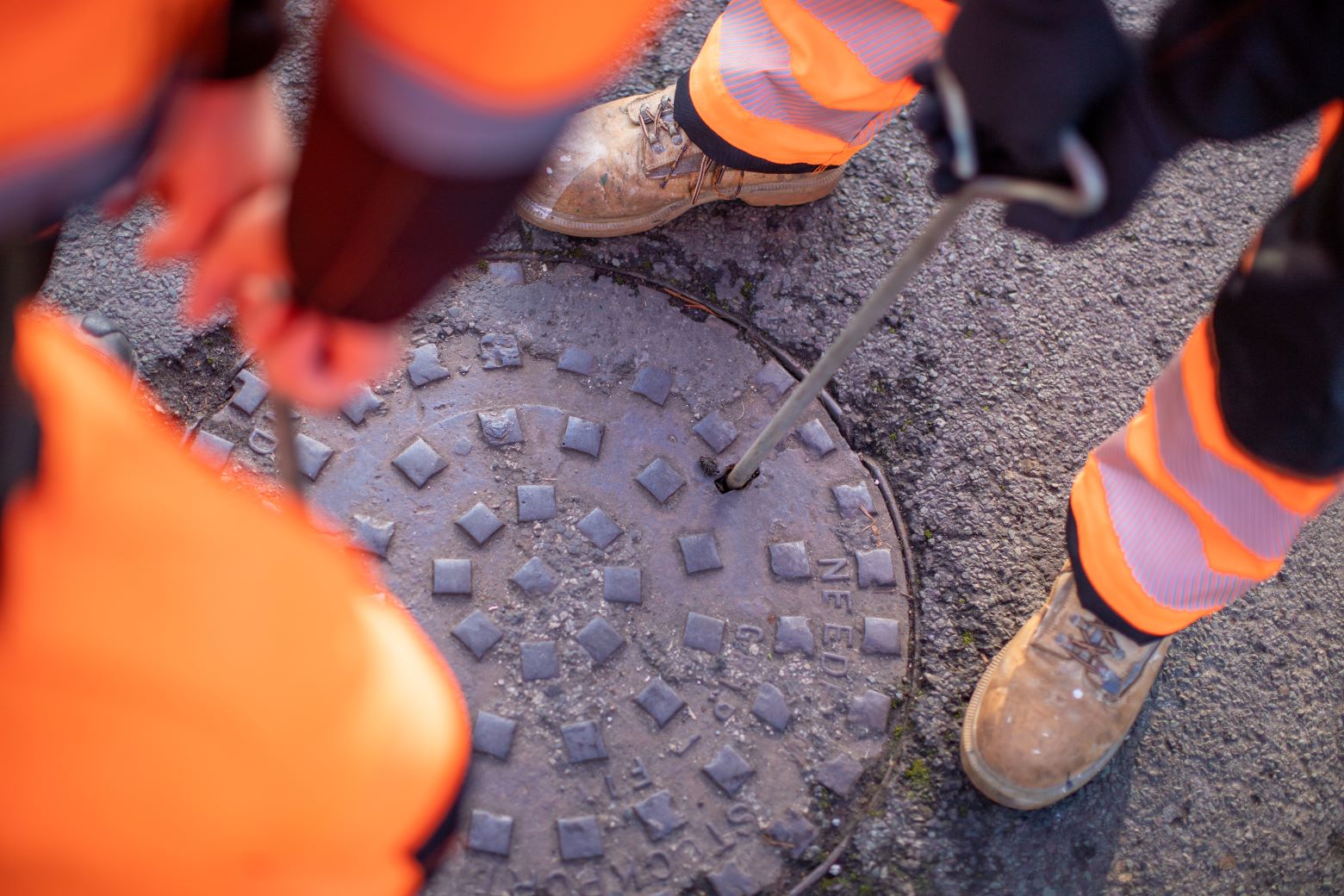 Testimonials
"It is a pleasure working with Survey Hub; no request is too much trouble and they will always go the extra mile in tailoring their services to meet your particular business needs."
Helix Property Advisors
"Survey Hub have been superb. During my initial meet with Michael, it was apparent he was honest and professional, so I had no hesitation in giving Survey Hub the contracts. Over the past 2 years Survey Hub carried out large quantities of EPC's, Floor Plans and Asbestos Report Survey's for Raynsway Properties."
Raynsway Properties Limited
"Survey Hub provide us with a continued excellent service. We were very pleased with the EPC report for this property was a 'D' rating as a previous report showed a 'G' rating which shows that their system is more accurate and reliable."
NG Chartered Surveyors
If you're interested in our services and expertise, please get in touch.